What can you do in Seville during the event?
Imagine that you want to come to Drupal Developer Days but you do not want to (or you can not) come alone: your friends, your family, your children, your daughters, your partner... it does not matter! We thought it might be a good idea to be able to offer plans that can be combined with Drupal Developer Days 2017 so that you can travel here with people who are not linked to Drupal but they do not want to miss the opportunity to visit the capital of Andalusia, the ancient city of Seville and its past or its Arabian heritage ... now it is possible, we offer you a set of tourist activities that during the hours of our event offer very good departures, very interesting and also very cheap, with special prices for your families, couple or friends Who wish to come to Seville.
The Idea
We have contacted a very creative, young and dynamic local company and we have become "friends". This company will be our "Partner" in terms of tour packages and cultural packages, with very good prices for Drupal Dev Days attendees and their companions. Our Touristic and Cultural Partner is Sevillandò. 
Well, this company has prepared some activities to combine during the week and also, is prepared to design ad-hoc other activities for the attendees to the event.
The Plans 
There are two activities for knowing the most famous places in Seville: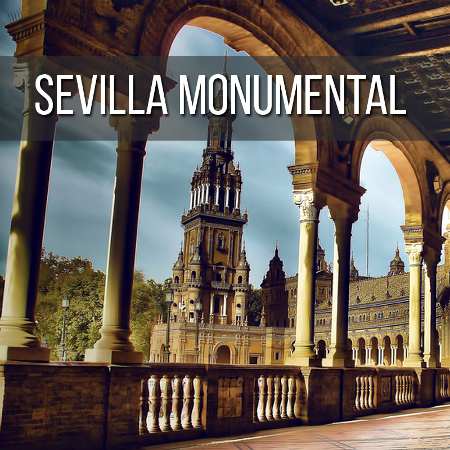 -"Sevilla Monumental" or heritage Seville. It's a walk tour around the downtown in which we can see monuments and remains of all civilizations that have passed through our city. Phoenicians, Romans, visigoths, muslims and christian civilization since ancient period up to the present. Our route crosses all cultures and the History of Seville.
Everyday during DDD AT 12:00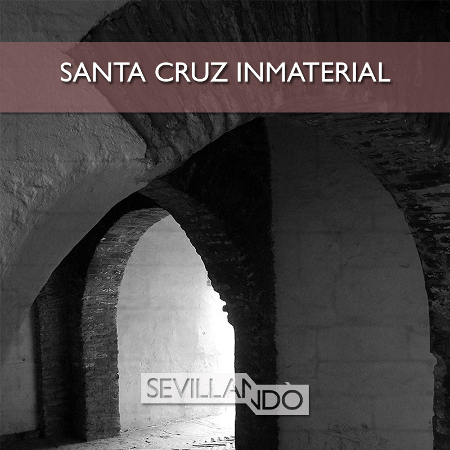 -"Santa Cruz" is the most beautiful and best known neighbourhood for foreigners visitors in Seville. It was the old jewish district. A walk through its narrow streets, its colours and soundss is enough for transporting you to another times. Literature, music, opera, legends and love stories which this area is the main protagonist of. 
Everyday during DDD at 20:00
For booking: info@sevillando.com
Telegram or WhatsApp +34676114008
Atteendees price 6€ for Drupal Developer Days: 6€ / Pax 
Please bring comfortable shoes for walking around, and a bottle of water. Don't forget your camera neither!
If you want us to help you discover any other place in the city you are welcome to ask us about that.  We are experts in our city and we want to show everything to you.