Ever heard of the invisible revolution? It's the concept of technology being anywhere and anytime, in our environment and not always tied to a screen. In this talk we will go through the different parts of an IoT project to show how we can all start taking part in the invisible revolution. Technologies and topics we will be covering: Intel Edison and Raspberry Pi, bluetooth devices, Node.js, Twitter and Cognitive Services APIs, Azure.
The speaker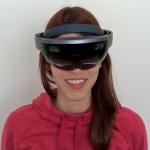 Juliet Moreiro Bockhop
Support Engineer
@julietsvq. Support Engineer at Microsoft working on Dynamics 365 for Sales development & integrations. My favorite hobby is learning to program new devices, including smart home and voice controlled devices and bad-tempered robots.
The company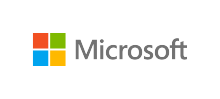 Microsoft
Microsoft is the leading platform and productivity company for the mobile-first, cloud-first world, and its mission is to empower every person and every organization on the planet to achieve more.