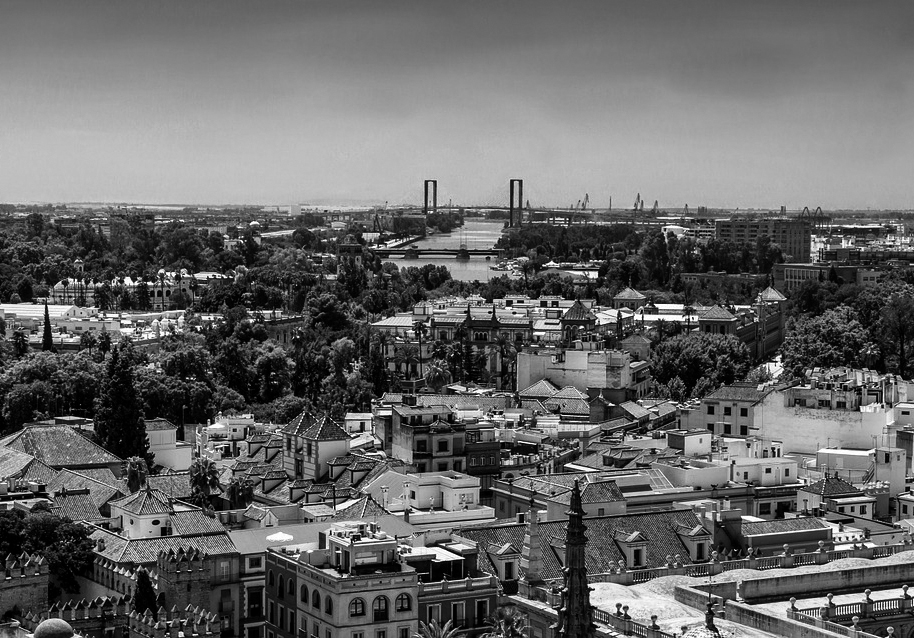 This year, the Drupal Developers Days (also known as DDD) visits Seville. After having travelled all over Europe (Milan, Montpellier, Széged, Dublin, Barcelona, Munich, Brussels...) the most relevant community-driven event in Europe for contributing back to Drupal comes to this great city, full of history and beautiful places in the south of Spain.
This year our look and feel is a tribute of the commemoration of the five hundredth anniversary of Ferdinand Magellan's circumnavigation of the Earth, which sailed from Sanlúcar de Barrameda (very close to Seville), on 20 September 1519. For the same reason, the venue will be held in an incredible place on the banks of the Guadalquivir River just stone's thrown from the historic centre of Sevilla. There is a magical universe suitable only for intrepid companies and developers lovers of Drupal.
From 21st to 25th March 2017, our agenda will be full of sessions and sprints focused on Drupal, PHP, and Web Development, and anything around it. We are waiting for you.
If you are involved with Drupal you can connect, meet, share and enjoy with other "drupalers" in an amazing venue and city. And one important thing, after working hard: one delicious tapa = around two Euros ;)
... If you are a potential sponsor this event couldn't happen without you. When you decide to get a sponsorship package, you are directly financing Drupal. 
We hope to see you soon, Drupal lovers!