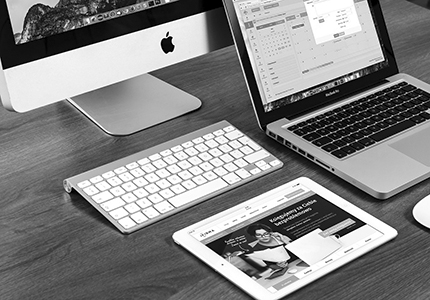 Are you preparing your things to come to Drupal Dev Days in Seville and don't you know what you need? Don't worry. We know that packing is a hard task. For this reason, we are going to give you 'the essential list' in order not to forget anything.
- The best attitude: this is the most important thing to bring to any Drupal event and you can't forget it at home.
- As much willingness as possible: in order to meet new people and make new friends.  
Geeky t-shirts: show off your best during Drupal Dev Days.
- Computer and mobile: bringing these devices is essential to make your best contribution to the Drupal community.
- Batteries for all your devices: don't forget to pack batteries for your mobile, laptop and other devices.
- Stickers: don't forget these either, in order to swap with your colleagues and publicize your company.
- Almax: in order to aid bad digestion or different meals, this helps you to feel better to continue developing.
- Ibuprofen: in case you get a  migraine, this is a successful solution.
- Hand cream: during these days, you are going to spend a lot of hours developing, so it is important that your hands will be ready to deal with anything.
- Sunglasses, hat and suncream: remember that Seville is one of the sunniest cities in all the world, so, don't forget these at home.
- Parrot, telescope and treasure map: these Drupal Dev Days are based on a pirate style, so, remember that these things will be fundamental to this event.