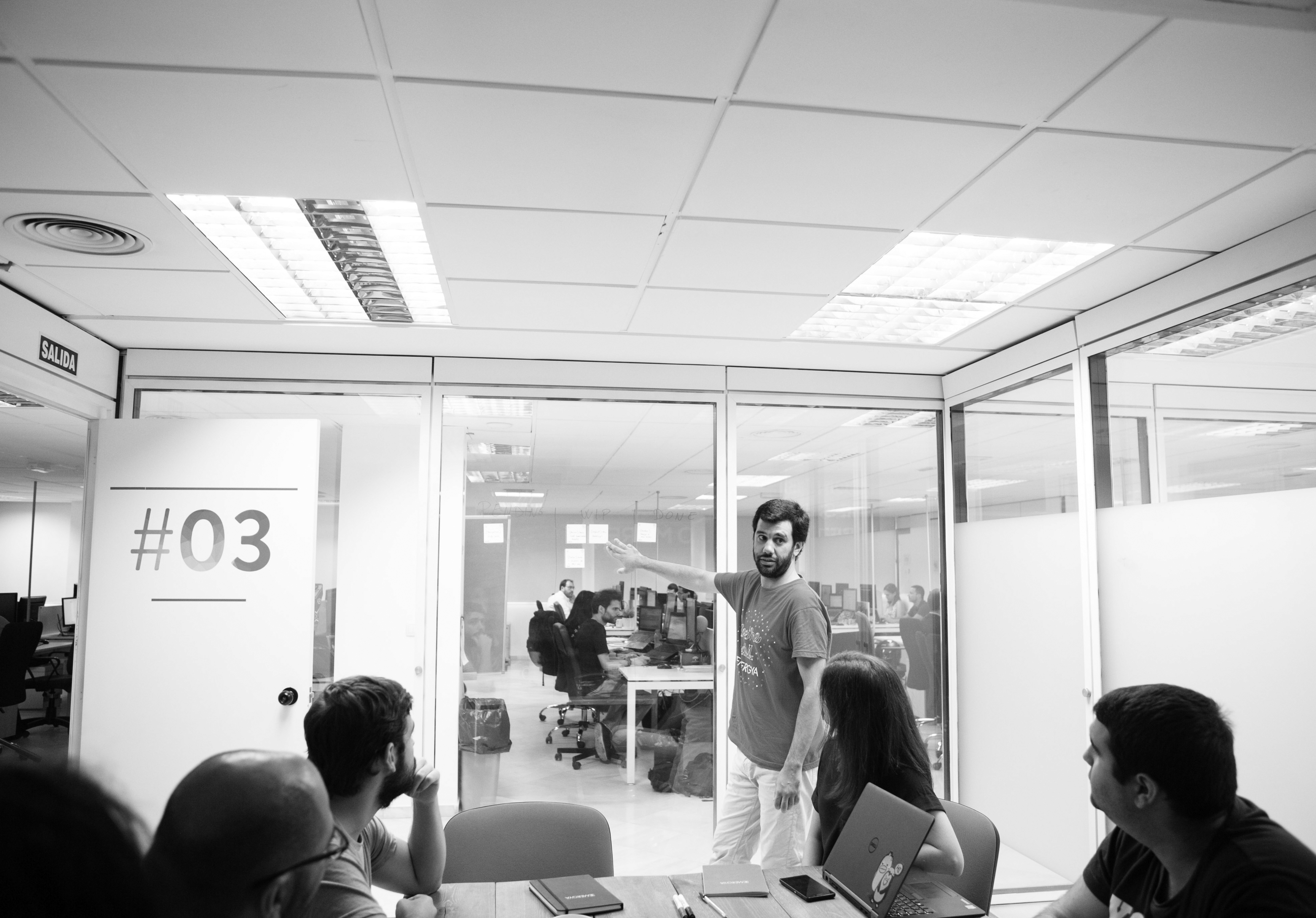 Are you a crazy about Drupal? Have you ever gone to Drupal Developer Days? If you haven't, this is your opportunity. We give you some reasons for you come.
 
- Importance of taking part in 'Sprints'. Drupal Dev Days is a great chance to get a large quantity of knowledge about Drupal by the best expert Drupal developers and, chiefly, it is an event when you can enjoy making the Drupal community bigger.
- Learning. At Drupal Dev Days, developers improve their technical background and also they improve Drupal technically, making contributions to drupal.org. At this kind of events you can watch, learn and help the future of Drupal development. Moreover, you can have the chance to work closely with the best Drupal developers and contribute a little bit to this project.
- Making a community and meeting people with your same interests. During Dev Days, you are going to meet different people from different countries and you are going to share opinions and experiences about Drupal.
- Showing that contributing with Drupal is not only for expert developers because anyone else can and should collaborate. Furthermore, this kind of tasks helps the beginners not to be afraid of initials difficulties and to get involved more in the projects.